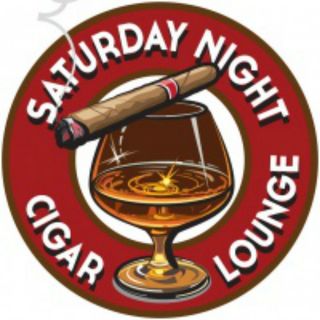 VLR - Saturday Night Cigar Lounge
Saturday nights were meant for cigars and politics.

Taylor Millard holds a variety of interests including politics, music, games, comic books, and a deep love for Texas. SNCL features a variety of interviews, debates and commentary all in the hopes of presenting solutions which encourage people to embrace freedom and liberty.